Tile Installation Phoenix Arizona
Adding tile to a home or business is a beautiful investment in character, appeal and durability that will be satisfying for years to come. With the almost endless variety of materials available, tile projects are as varied as the people and places where they are found.
Tile installation range from simple to complex, straightforward to complicated, minimal to substantial. And though every project is unique, there are common factors to each. Quality of workmanship is paramount to every tile project.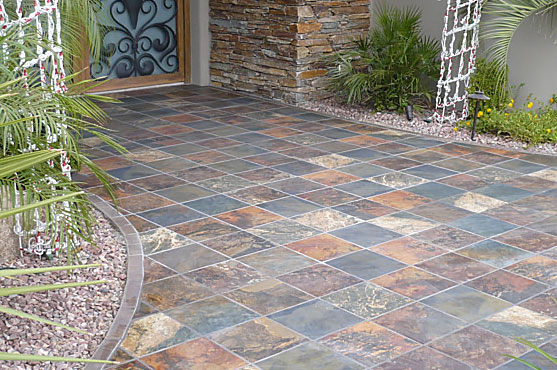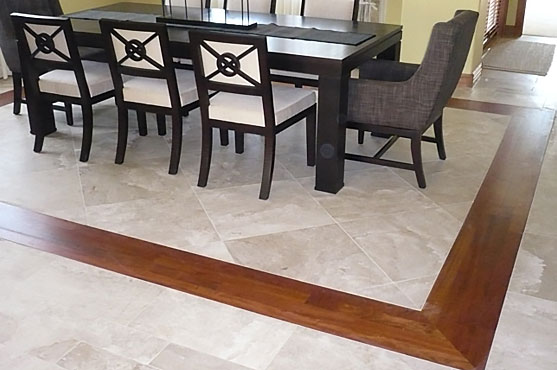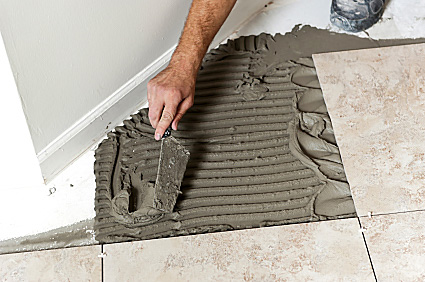 PROFESSIONALISM AND WORKMANSHIP
Professional preparation is the foundation of quality workmanship. Aesthetically pleasing results that are functional and durable are the rewards for completing a project the right way.
Right Tile professional custom tile installers will help you achieve a unique and rewarding tile project that meets the highest standards of quality and workmanship. Professional results are the measure of our success. And success by those standards can be achieved with any budget.