Tile Flooring is our Specialty!
Located in Phoenix, Right Tile provides professional custom floor installation on large or small projects. We provide assistance in tile design so that each project is unique, interesting, and meets the customer's needs. Quality preparation work is included in the price.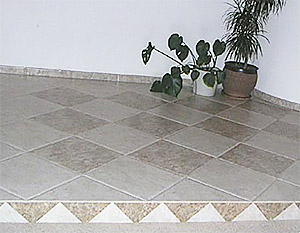 Tile Flooring
Right Tile is responsible, detail-oriented, and experienced so that clients understand fully the details and time frames of all work necessary to complete the project to the highest professional standards.