Customer Service
At Right Tile, customer satisfaction is our highest priority. We provide individualized attention to each project we undertake, and the work is guaranteed. References from both satisfied contractors and customers are available.
Right Tile provides hardworking, timely crews that get the job done right the first time. Professional, knowledgeable and clean, customers will be more than satisfied with our work.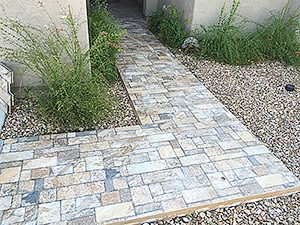 Workmanship
Right Tile workmanship is quality on the highest level. We use the best products available for the project and do not cut corners. Our craftsmen rival the workmanship of the more expensive companies at a price that is affordable for most budgets.